Wednesday, 3 November 2021
¡Important!
---

Organized by the Italian Embassy in Argentina, Ubatec S.A, Argentine Chancellery, Ministry of Productive Development and InnovUp, with the support of Pirelli, rewards the development of innovative and sustainable projects.
Do you want to find out who is the winner ? of the Contest among the ? shortlisted projects?
On November 9 at 5:30 p.m. I followed the Webinar live from the YouTube channel of the Italian Embassy.
Ver artículo completo
---
Monday, 28 June 2021
News
---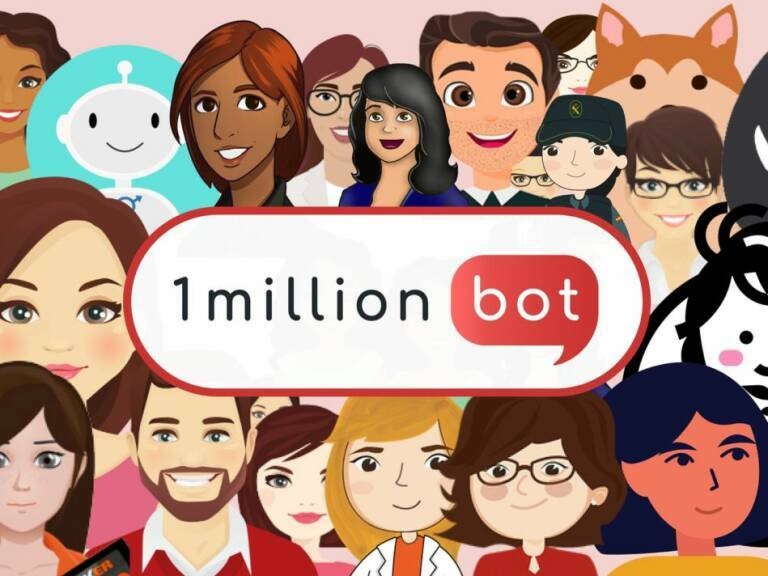 The firm 1millionbot and Ubatec begin a relationship to implement virtual assistance in the environment of the University of Buenos Aires. The purpose of the signed agreement is to develop a chatbot linked to queries, responses and activities of the covid-19 and health issues. The knowledge base for the development of the assistant includes the […]
Ver artículo completo
---
Thursday, 20 May 2021
¡Important! - Events
---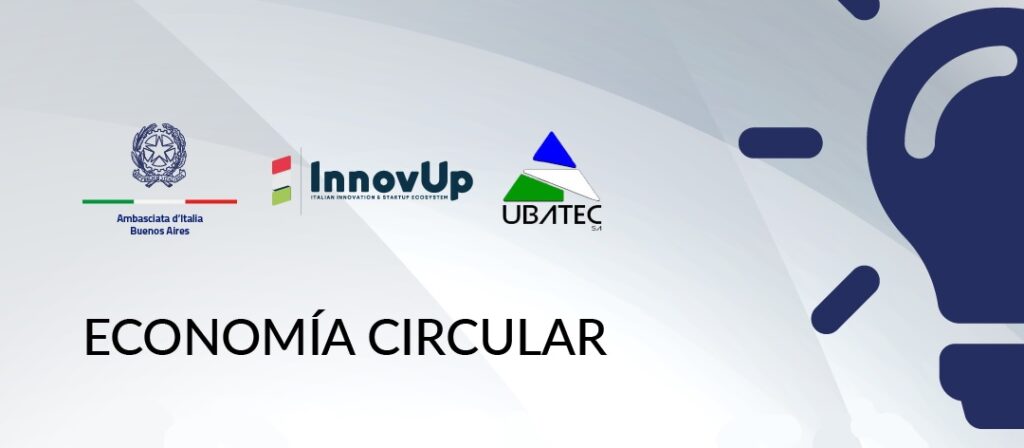 WE SHARE THE PRE-SELECTED PROJECTS: The Italian Embassy in Argentina together with Ubatec SA, with the collaboration of the Ministry of Foreign Affairs, International Trade and Worship of the Nation, the Ministry of Productive Development of the Nation and InnovUp, an Italian Association that promotes and represents the Italian ecosystem of innovation and startups, […]
Ver artículo completo
---