Monday, 25 October 2021
¡Important! - News
---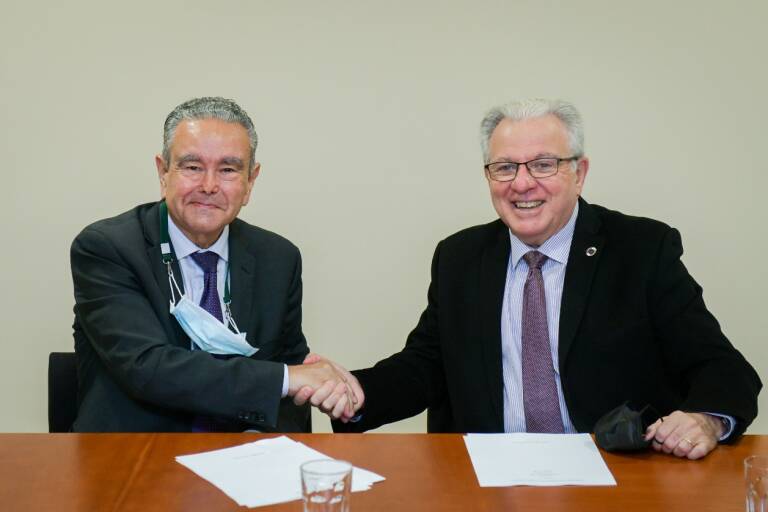 Ubatec, the Technological Linkage Unit of the University of Buenos Aires (UBA) and Torre Juana Open Space Technology of Alicante, have today formalized an agreement between both institutions for the development of joint collaboration projects in Europe.
The agreement allows exploring the full potential of collaboration, from Spain with other Spanish and European universities, promoting the development of joint startups and the transfer of technology in highly competitive sectors of the future.
Ver artículo completo
---
Thursday, 21 October 2021
¡Important! - Events
---
Roundtable "The Faculty of Pharmacy and Biochemistry in the face of COVID-19. Contributions from science and technology for a comprehensive approach ".
The event will take place online on OCTOBER 25 from 5:00 p.m. to 7:00 p.m. and requires prior registration.
Certificates of attendance will be delivered. REGISTER NOW!
Ver artículo completo
---
Thursday, 3 June 2021
News
---
UBATEC S.A. salutes the entire Technological Linkage Unit in the country and all the institutions and people who work day by day to consolidate the social use of scientific and technological research. Thirty years after the enactment of Law 23,877 on the Promotion and Promotion of Technological Innovation and the creation of UBATEC SA, […]
Ver artículo completo
---