Thursday, 21 October 2021
¡Important! - Events
---
Roundtable "The Faculty of Pharmacy and Biochemistry in the face of COVID-19. Contributions from science and technology for a comprehensive approach ".
The event will take place online on OCTOBER 25 from 5:00 p.m. to 7:00 p.m. and requires prior registration.
Certificates of attendance will be delivered. REGISTER NOW!
Ver artículo completo
---
Tuesday, 26 January 2021
¡Important!
---
We are pleased to inform you of the opening of the call for the presentation of applications to the "Research and Development Scholarship Program for Defense" of the Undersecretary of Scientific Research and Industrial Policy for Defense of the Ministry of Defense of the Nation. Registration is open until February 5, 2021. In the following […]
Ver artículo completo
---
Monday, 11 January 2021
¡Important!
---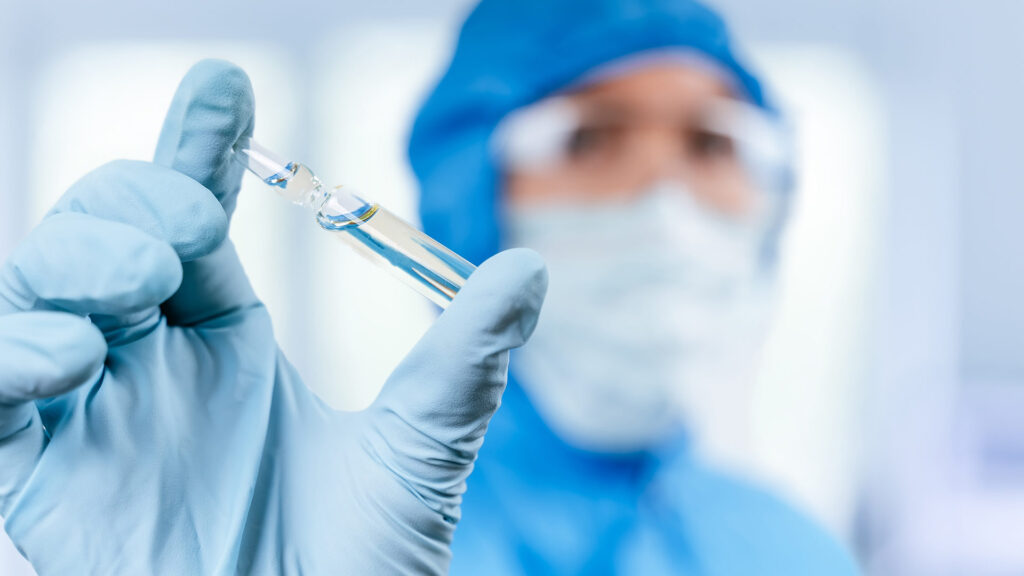 Researching for our health
A complete division dedicated to the research and development of vaccines to improve the quality of life of Argentines and the world.
Ver artículo completo
---