Friday, 29 November 2019
Events - News
---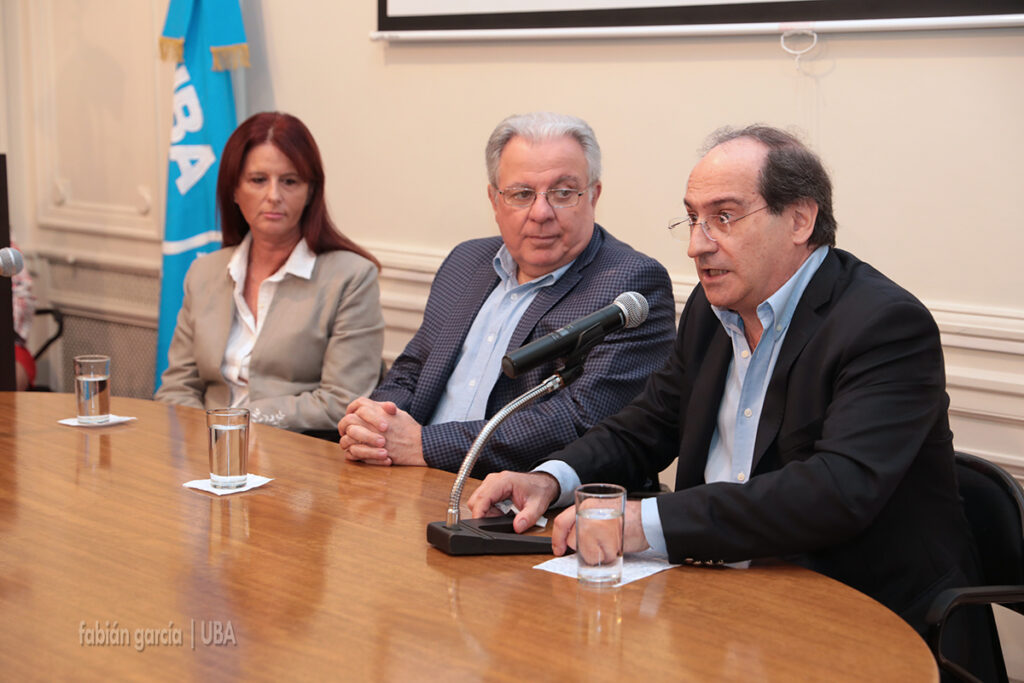 On Monday, November 25, 2019, the presentation of the Genomics and Improvement Platform (PGM) of the UBA, located in the Faculty of Agronomy of said University, was made.
The president of UBATEC, Dr. Lorenzo Basso stressed the importance of the PGM for the national seed industry and for animal improvement, highlighting the support of the National Agency for Scientific and Technological Promotion, through FONTAR, which totaled a close investment to $ 2,000,000.
Ver artículo completo
---
Tuesday, 1 October 2019
News
---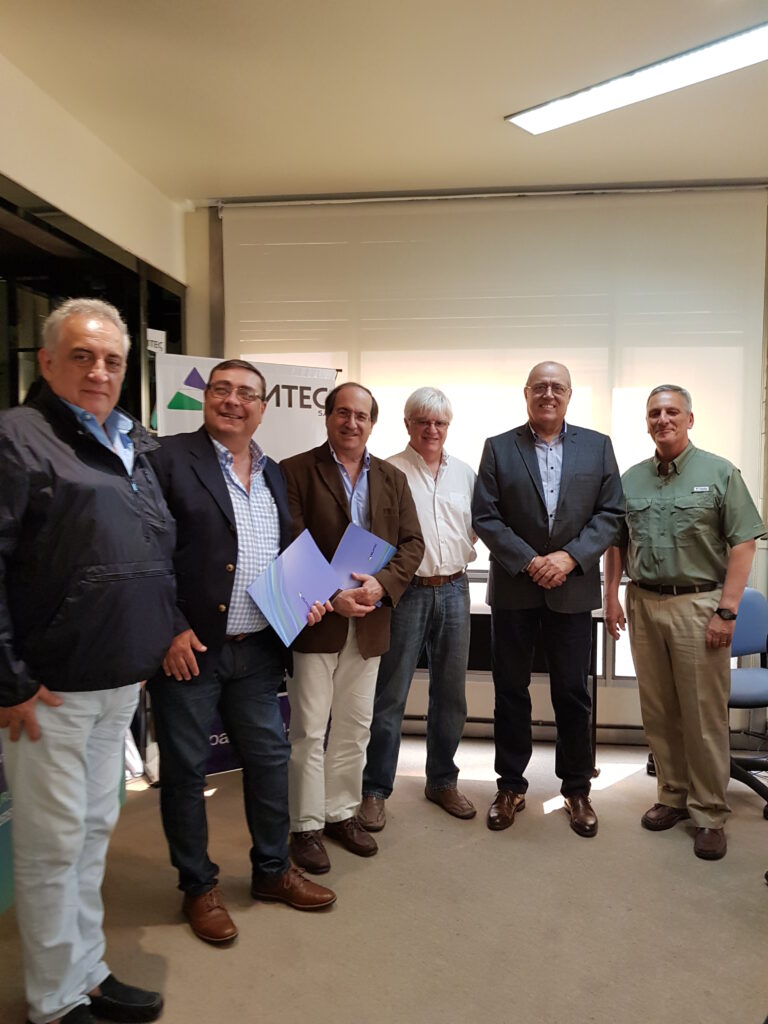 Continuing with the strategic alliances, an agreement was signed with the company Granar Group based in Paraguay to work on the improvement through molecular markers seeking resistance in soybeans and other species to different pests.
Ver artículo completo
---