Thursday, 29 October 2020
¡Important! - Events
---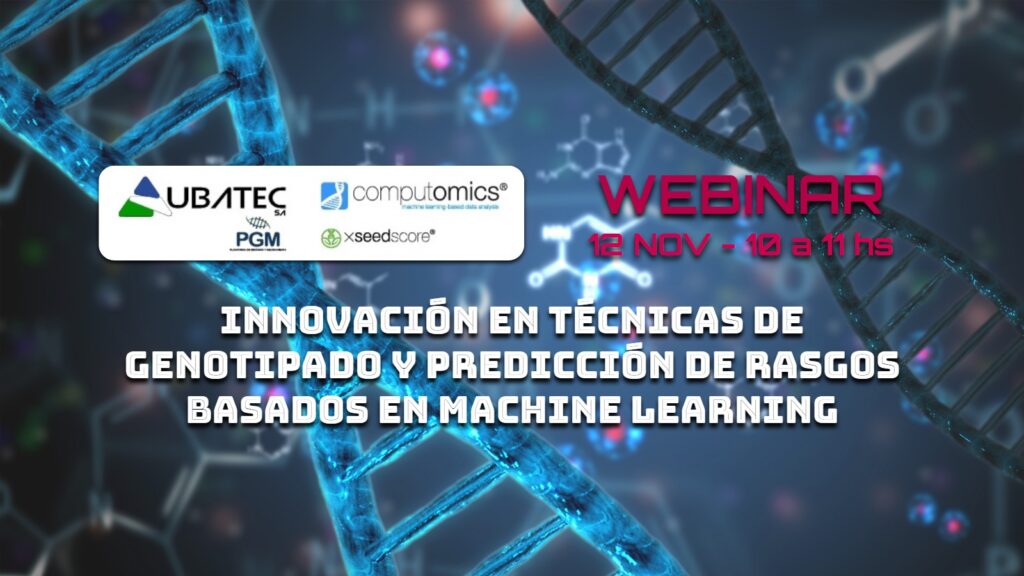 Ubatec SA, Computomics and the Faculty of Agronomy of the UBA invite you to participate in an unmissable webinar on November 12 from 10 a.m. to 11 a.m.
It will address the advances of genomics in plant breeding, and the use of artificial intelligence (AI) to assist such improvement.
Ver artículo completo
---
Monday, 2 December 2019
News
---
On December 2, PGM and Computomics signed a collaboration agreement to complement their respective professional and technical services in the areas of genomics, assisted improvement for molecular markers, mass sequencing, genotypic selection, genotyping and metagenomics.
Ver artículo completo
---
Friday, 29 November 2019
Events - News
---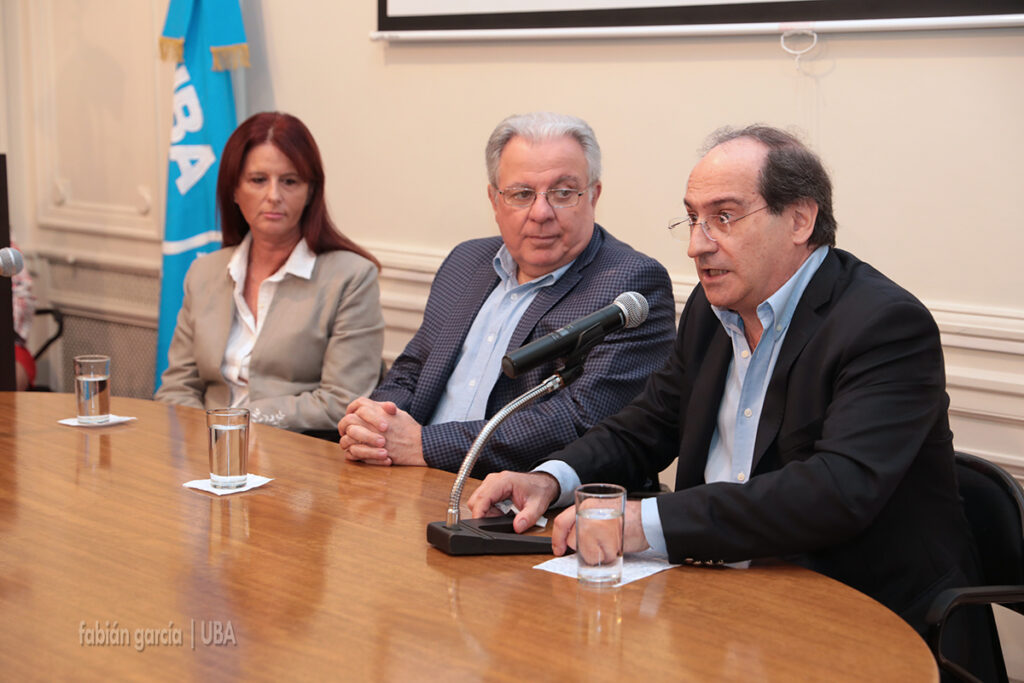 On Monday, November 25, 2019, the presentation of the Genomics and Improvement Platform (PGM) of the UBA, located in the Faculty of Agronomy of said University, was made.
The president of UBATEC, Dr. Lorenzo Basso stressed the importance of the PGM for the national seed industry and for animal improvement, highlighting the support of the National Agency for Scientific and Technological Promotion, through FONTAR, which totaled a close investment to $ 2,000,000.
Ver artículo completo
---